ABOUT
US
As a company that manufactures secondary batteries and precision parts, we prioritize quality and service to meet our customers' needs in a market that is constantly changing.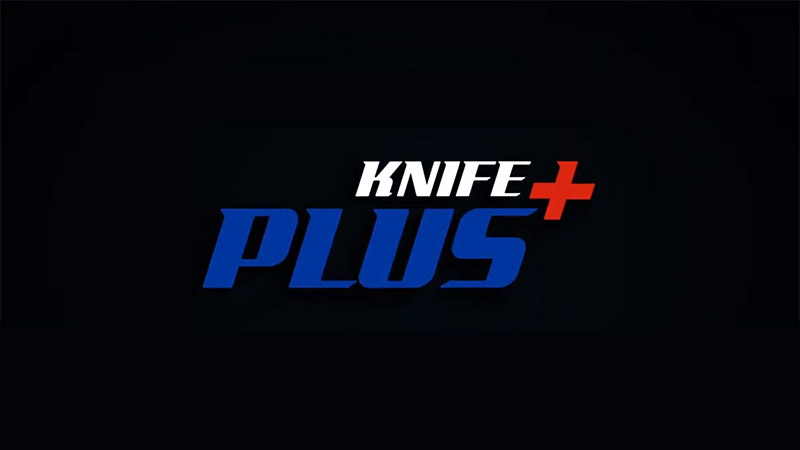 OUR
PRODUCTS
Aside from being a global business, we are also a trusted brand.

Gear Pump
This is a pump for quantitative dispensing. It is used to discharge an accurate volume without pulsation
Precise tolerance is required for each hole for quantitative dispensing (± 0.002)
Lead tab film cutter
Secondary battery pouch process film cutting cutter.
Cutter blade complete acute angle without chipping.
Notching mold (carbide part)
Tab-shaped punching mold on thin plates of second battery anodes and cathodes.
The precision clearance of punch and die for the cutting part is in microns. Precision tolerance is required for design, processing, and assembly.
WINDING - circular winding core
A core component that binds the positive/negative cell of the secondary battery at the same time and winds it in B/T shape.
Roundness and concentricity are important in product processing.
OUR
VISION
Our aim is to provide high-quality products and top-tier services that our customers want and become a top-tier business that our customers can trust.
QUALITY
DELIVERY TIME
PRICE
SERVICE
KNIFE
PLUS
We use our cutting-edge equipment and extensive experience and knowledge to produce only the best products.
R&D
It is important to remain on top of new technology via continuous research and development.
PROCESS
Take a look at our production factory, which handles everything from raw material storage to using those materials in our products.